December 25, 2018
2018 was another great year on the bike. Here is a selection of my best photos, from the roads of the Giro to the snowy slopes of my beloved Alpes Vaudoises.

Enjoy and have a fantastic 2019 full of long bike rides, trips to new places, good food, meaningful moments with your friends and families, and time away from your screens.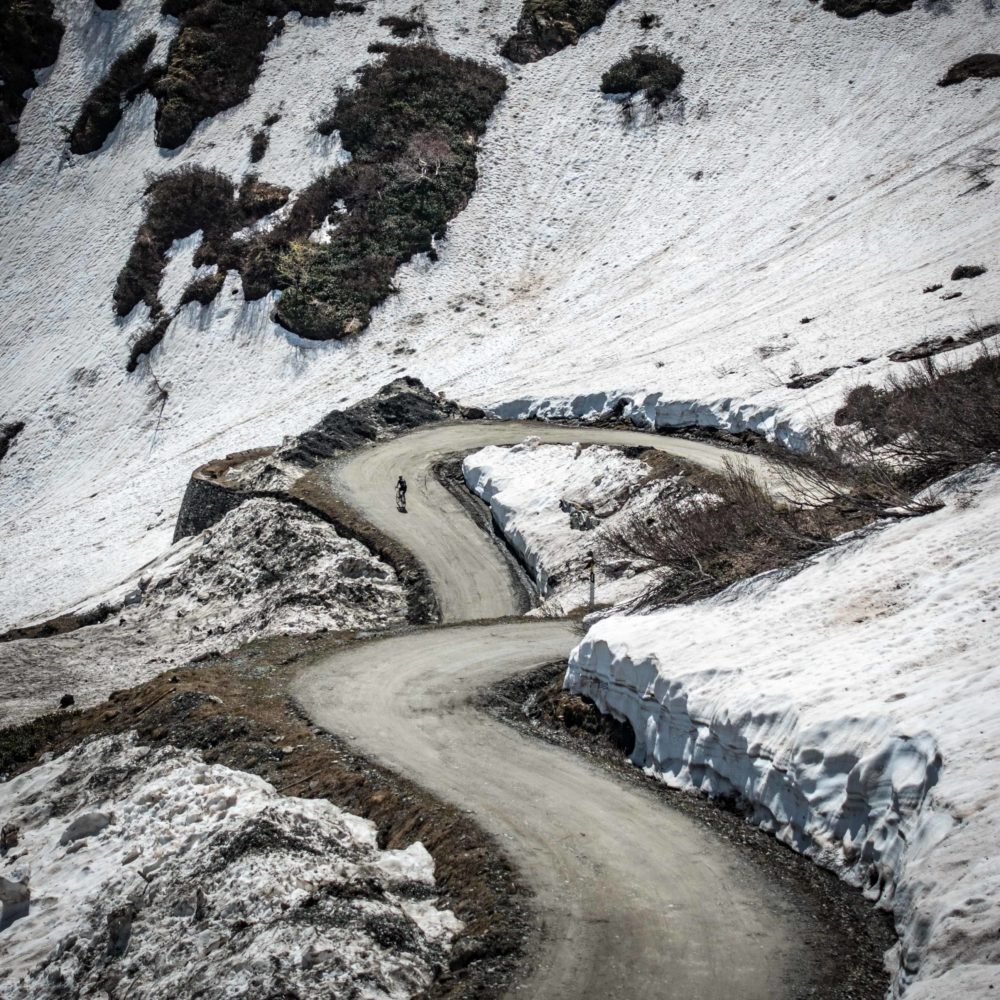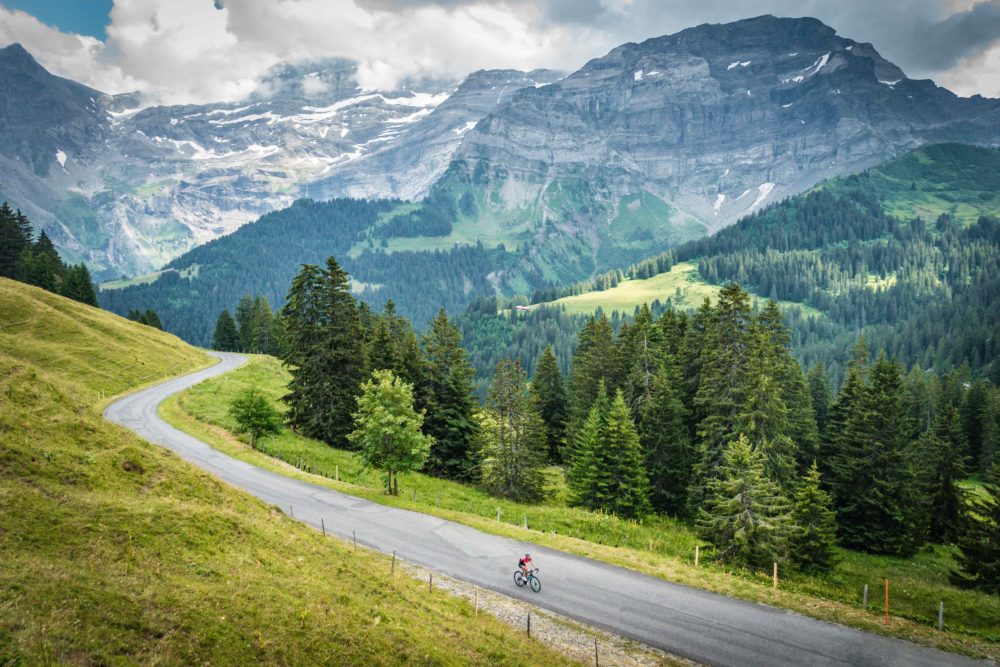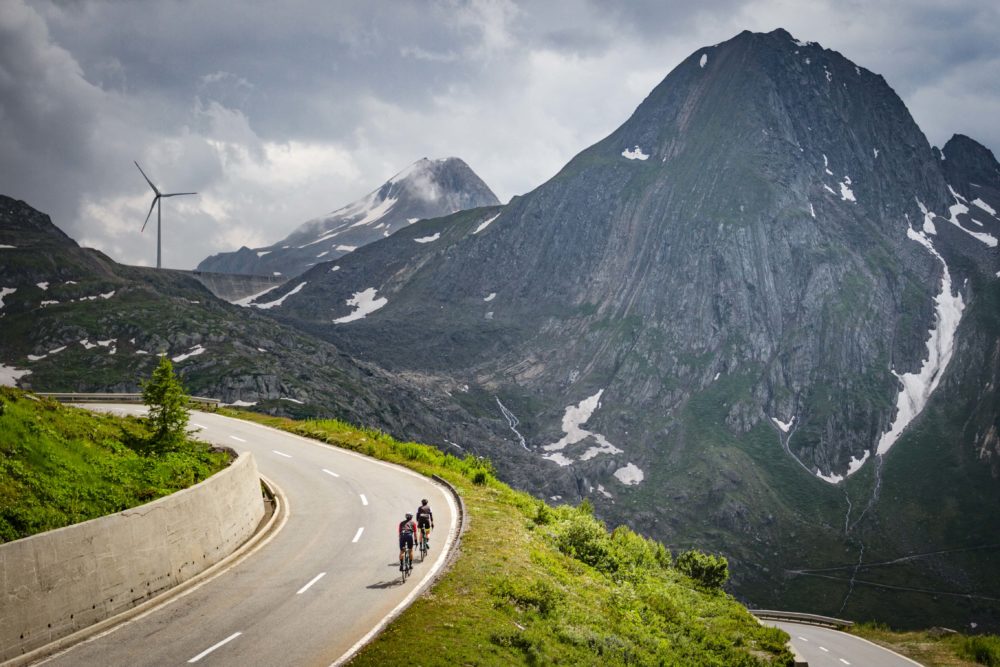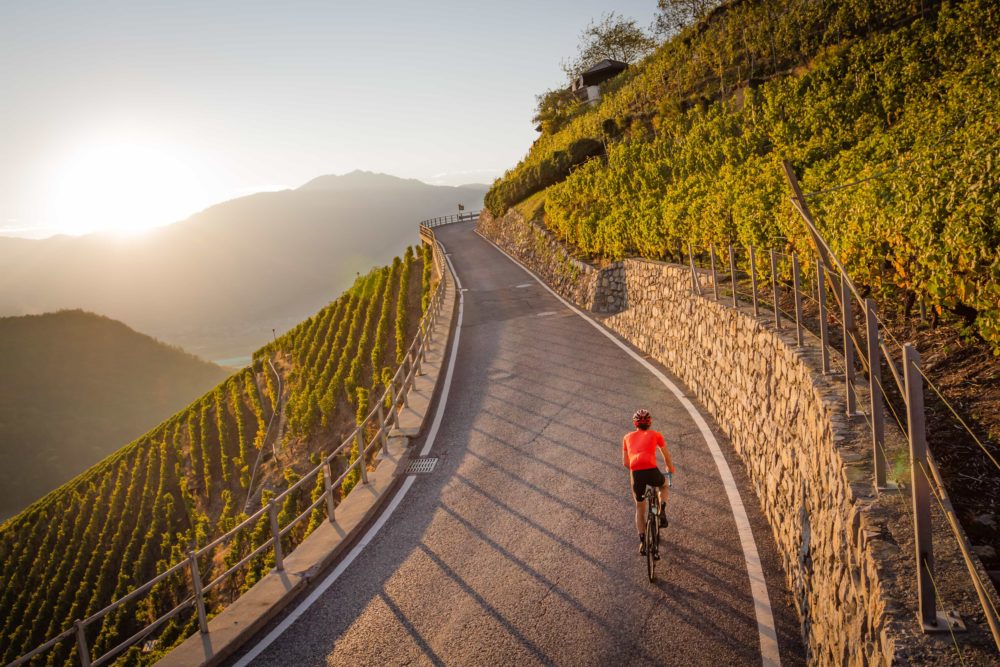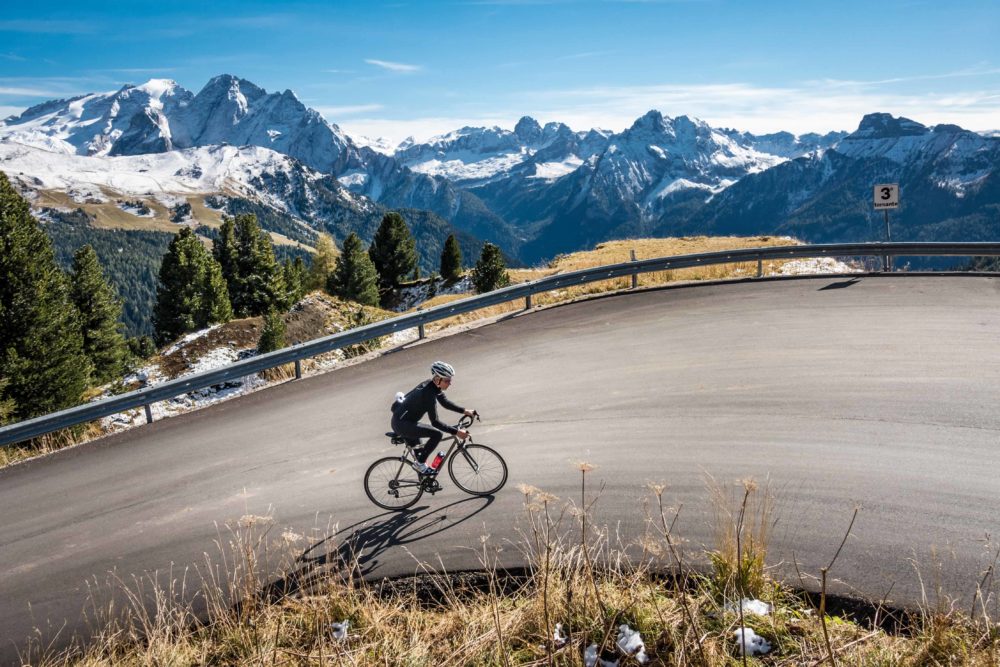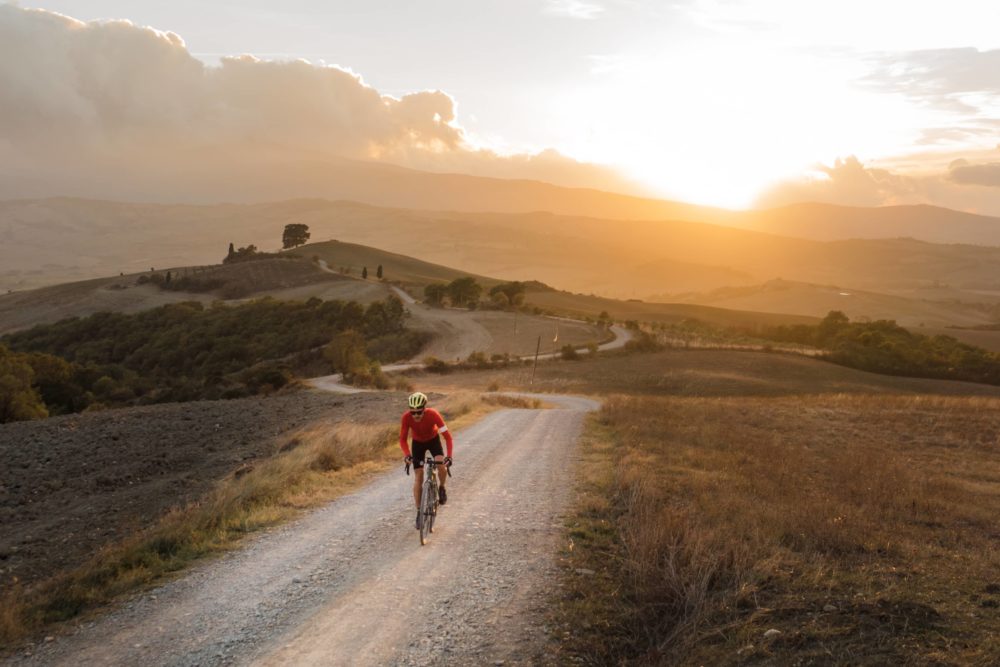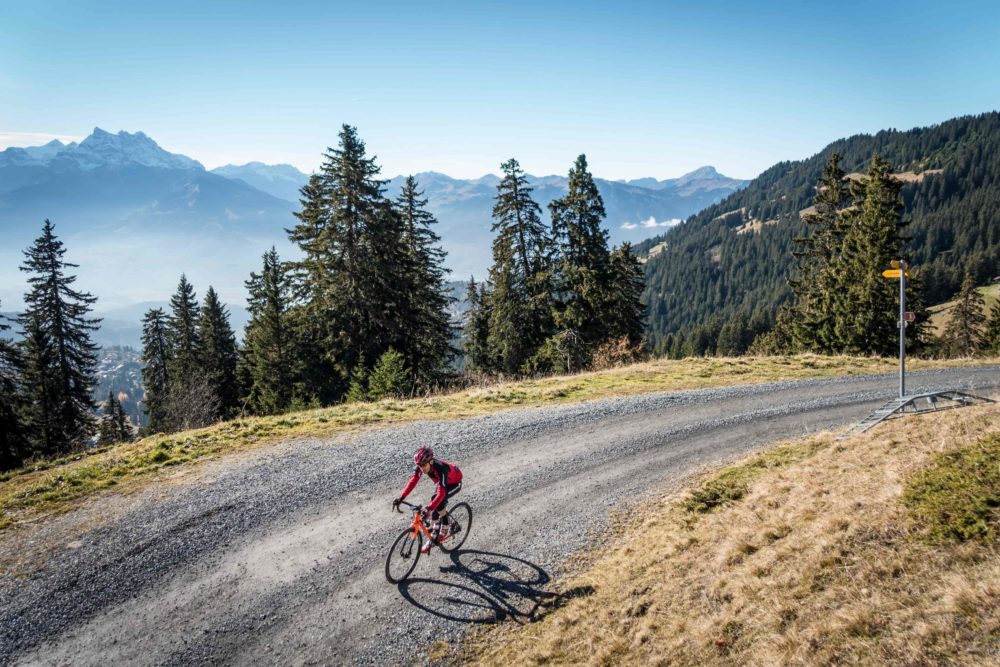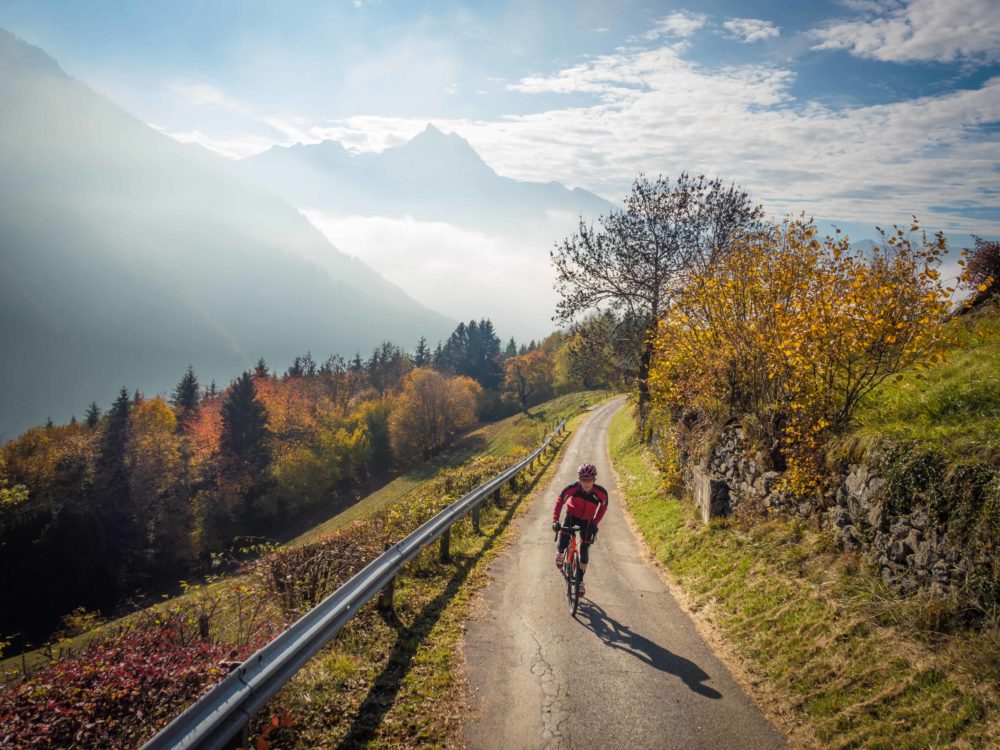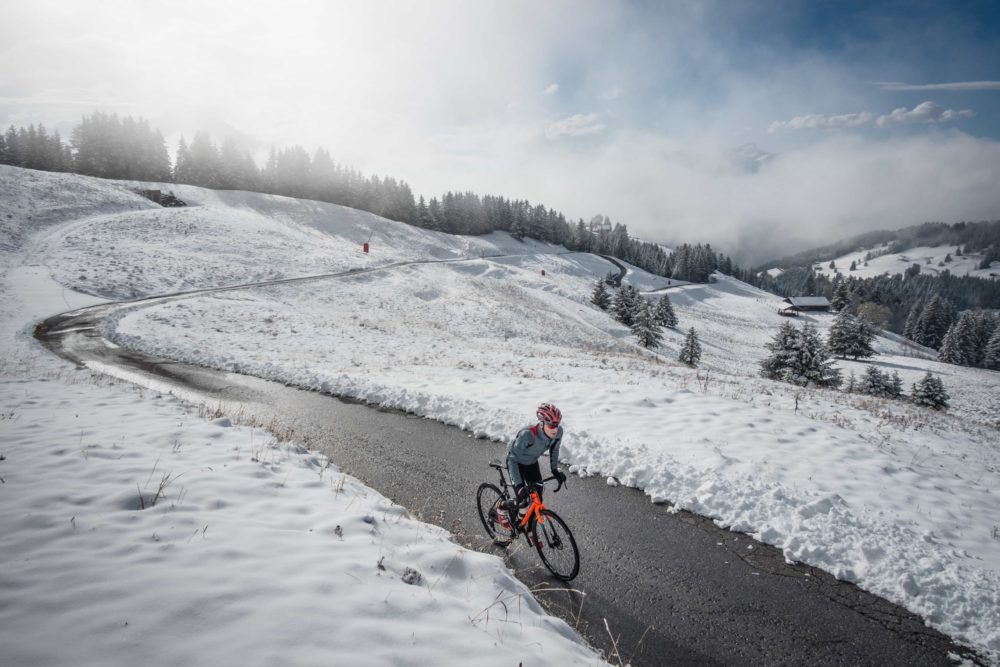 To stay up to date with the new posts on this blog, follow me on Facebook, twitter or Instagram.
Enjoyed this story? You might also like: