February 21, 2020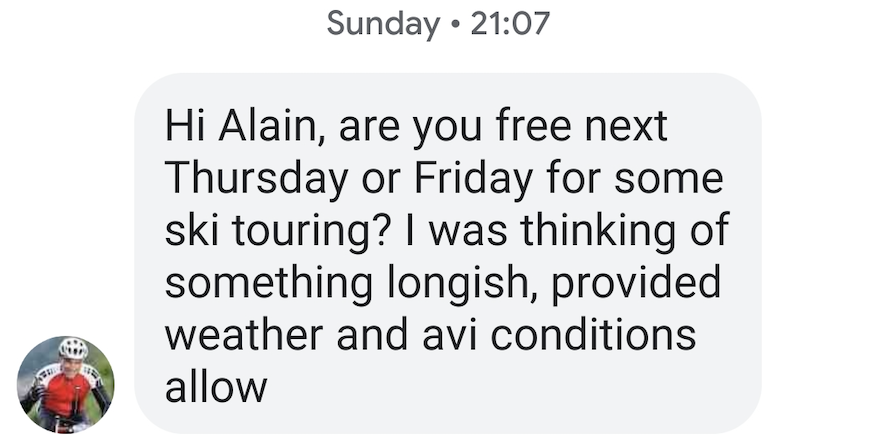 This is the type of message I get from time to time from Graham. Remember him? He's the week warrior from a story I wrote for this blog some time ago. Since then, he has earned another nickname: Instagraham, for his inclination to take and post A LOT of photos.
Graham's message was timely as I'm training for the Patrouille des Glaciers, which boils down to one thing: going up and down big mountains on skis. It was an easy conversation: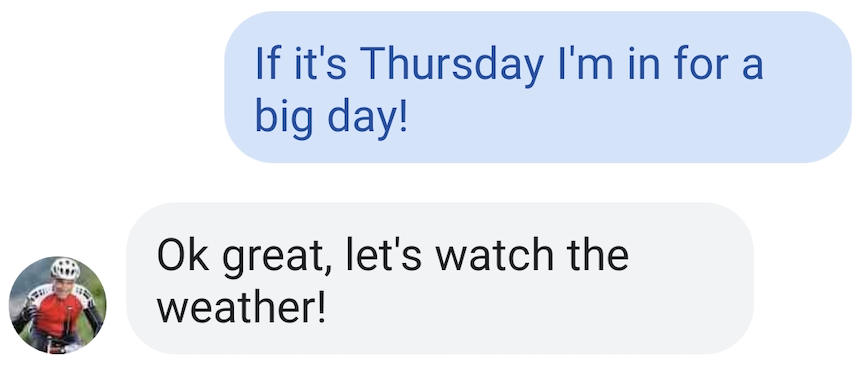 The weather gods were on our side: on Thursday, we met at 8am in the valley and drove towards Arolla in the beautiful Val d'Hérens. The plan was to skin up to the Pointe de Vouasson (3'490m) and maybe some more.
It was a great day. On the way up, we spoke about life. That included:
our endless quest for the right ski boots (the ones that don't hurt like hell)
the pride of seeing our kids grow up
how we should really do strength training – I mean, really – but always end up not doing it
what inspired us to take up ski touring
our next bike trip.
We became silent near the top, just because it's hard to talk when you are moving your arms and your legs at 3'400m. Once up there, we watched a 360° panorama of snowy peaks that is the trademark of this region. We resumed our conversation: hey is this peak the Dent Blanche? Or maybe the Matterhorn? It looks so different from this side, you know (repeat for a number of peaks we think we know but actually don't). We could also see a good portion of the Patrouille des Glacier's route from Zermatt to Verbier, which freaked me out a bit. This is going to be a long day, I told myself.
We wanted to climb to a second summit nearby but it was getting late so we just headed down. We skied powder at the top, and terrible snow at the bottom. Shortly before reaching the car park, we stopped and had our sandwich in the sun, sharing memories of our hardest races ever which coincided with our most painful cramps ever. If you're an endurance athlete, you will relate.
So yes, it was a day well spent. Also because it was an opportunity to test the camera of my new smartphone, which is truly mind blowing. Judge for yourself below but remember that real life does not happen on your screen. Leave your phone aside and get outside.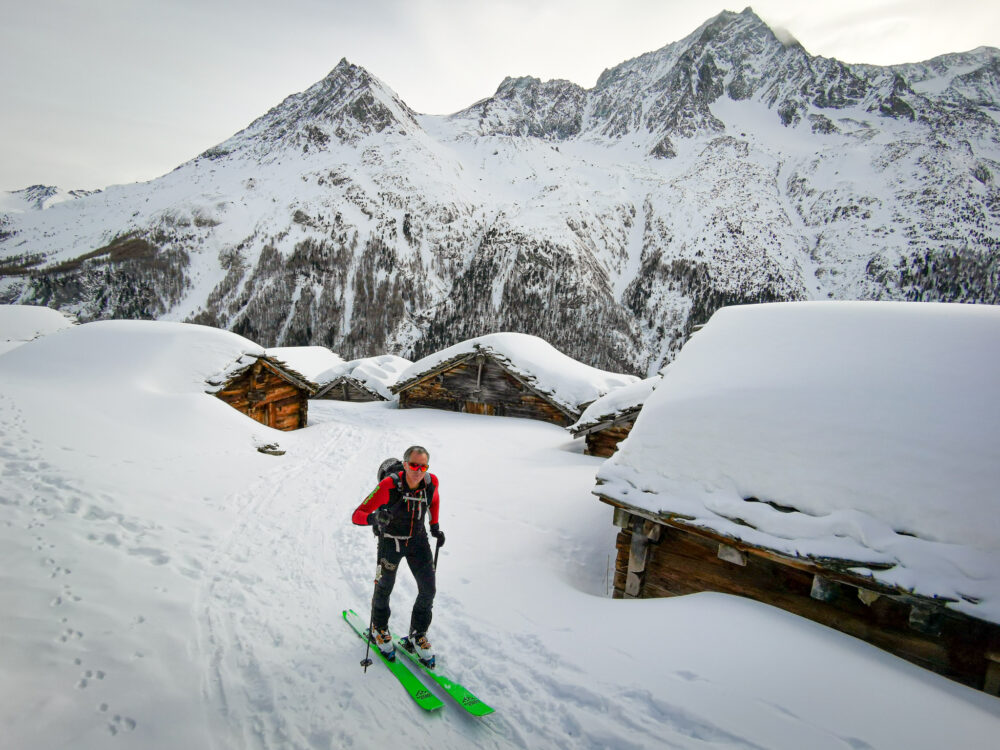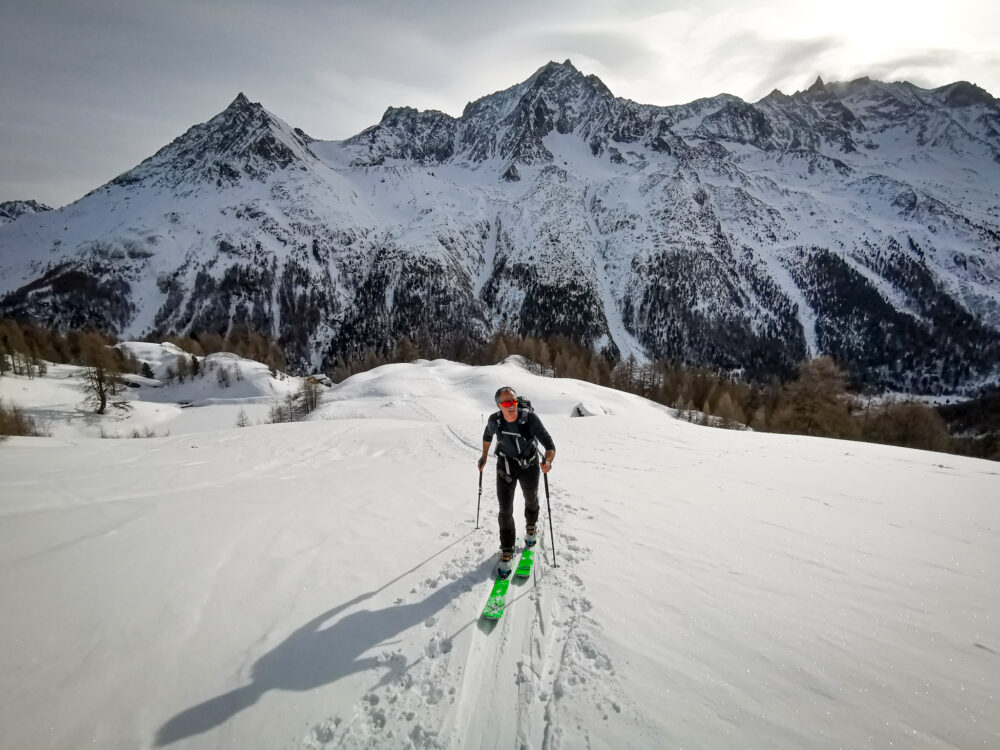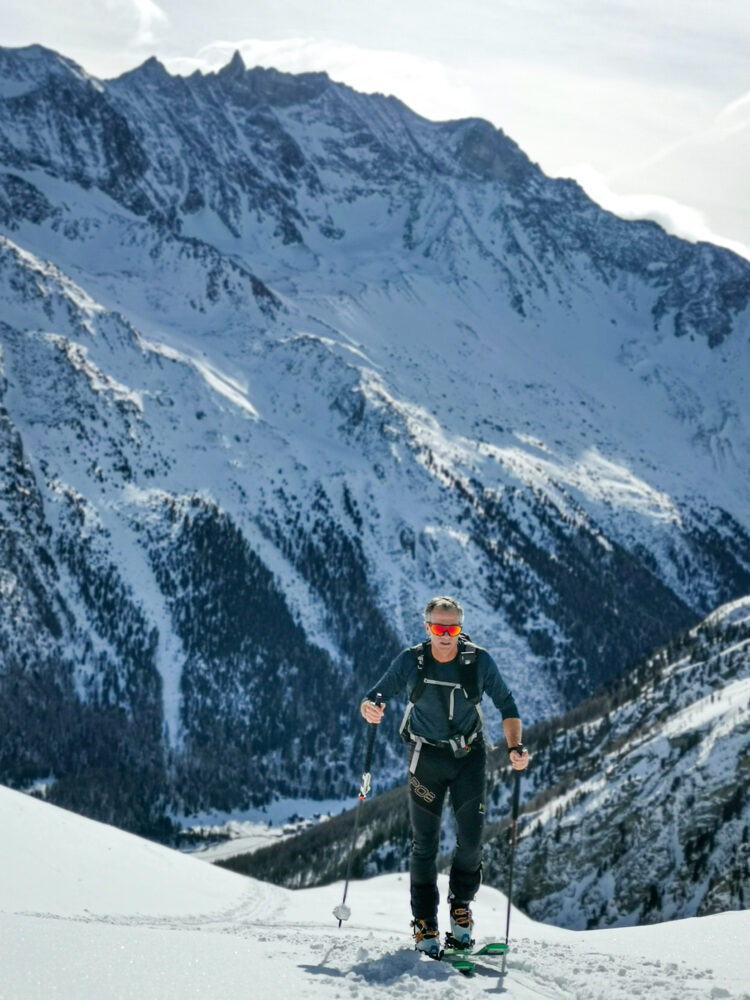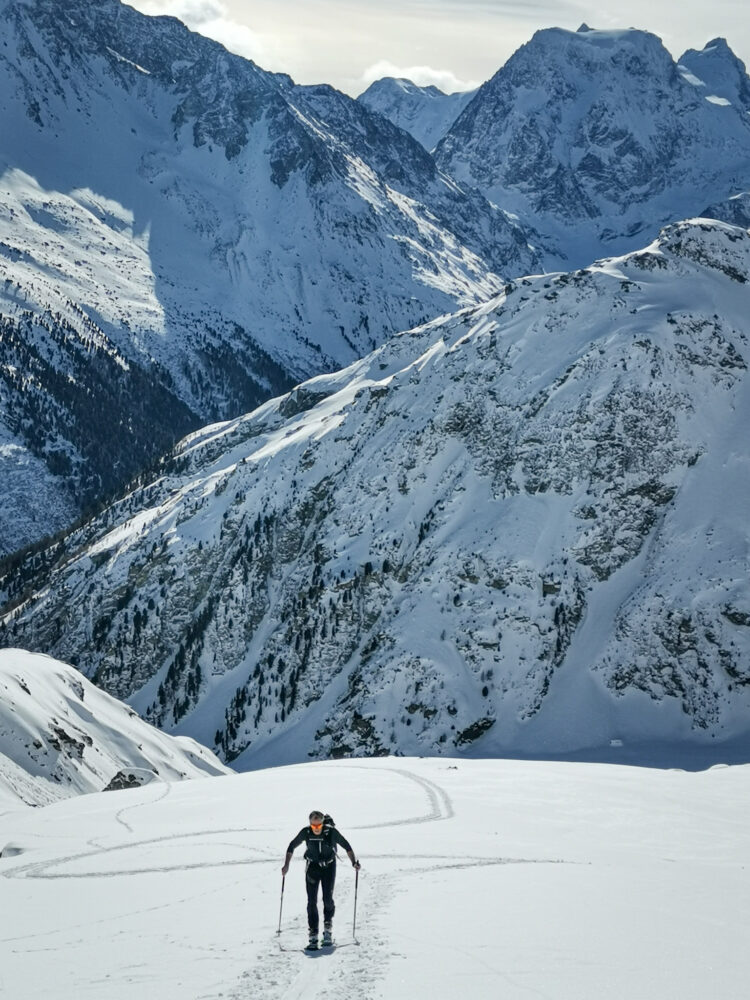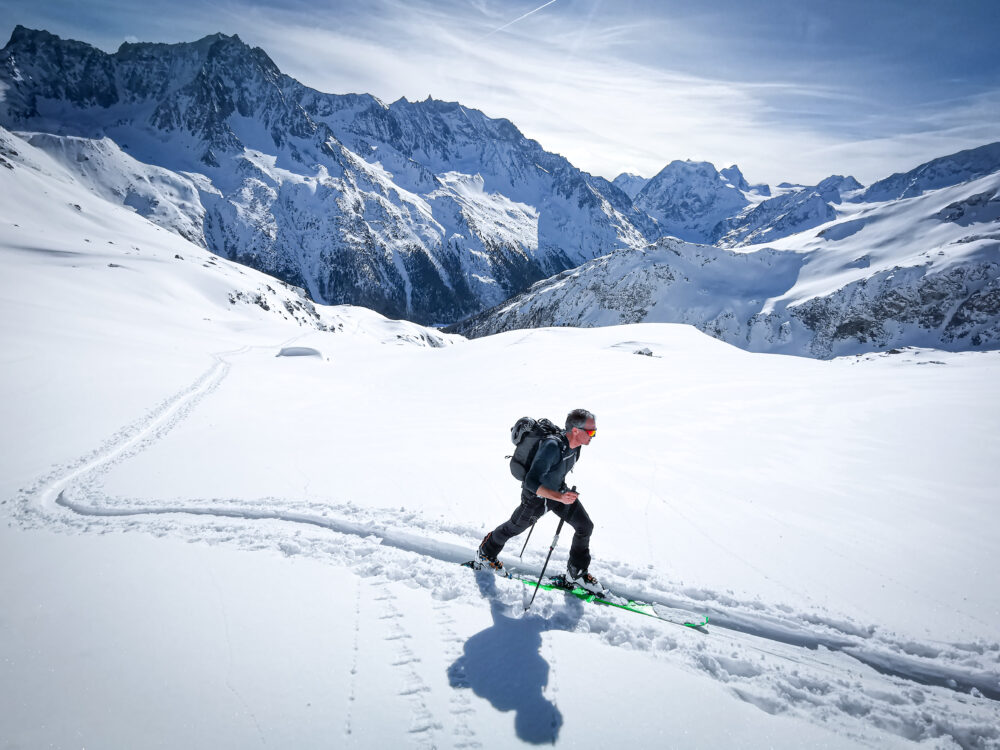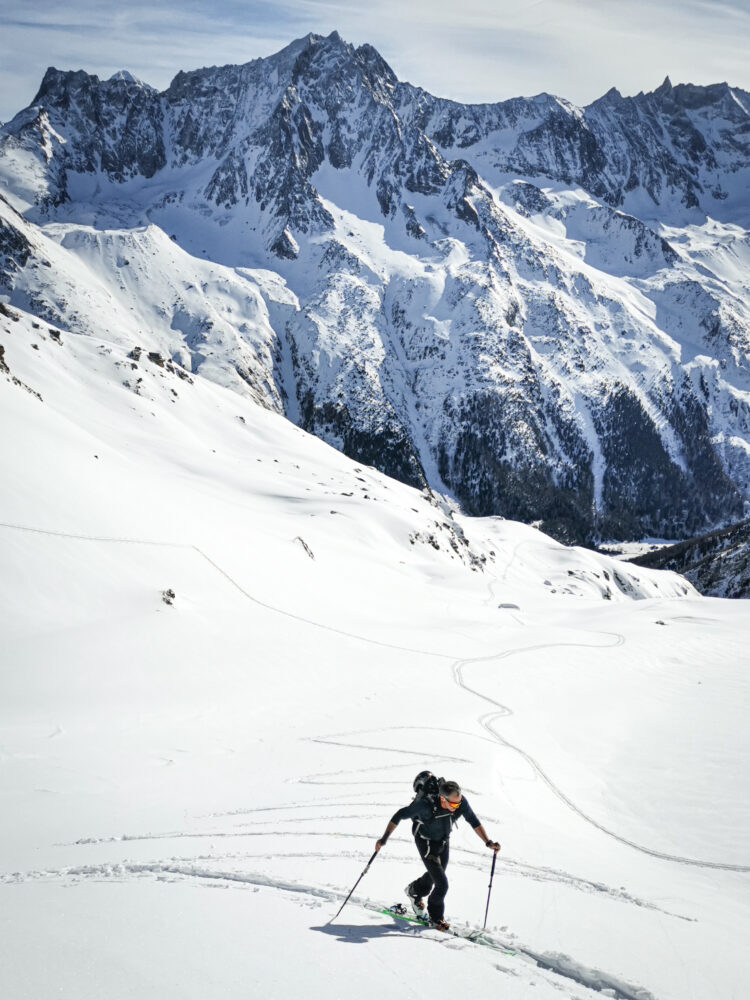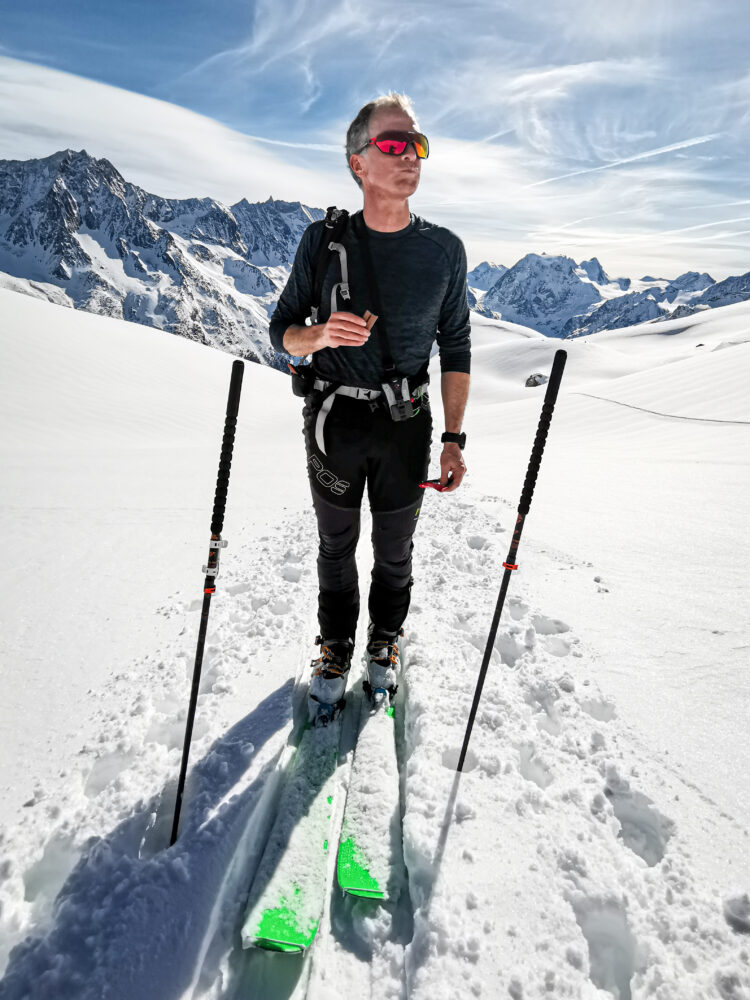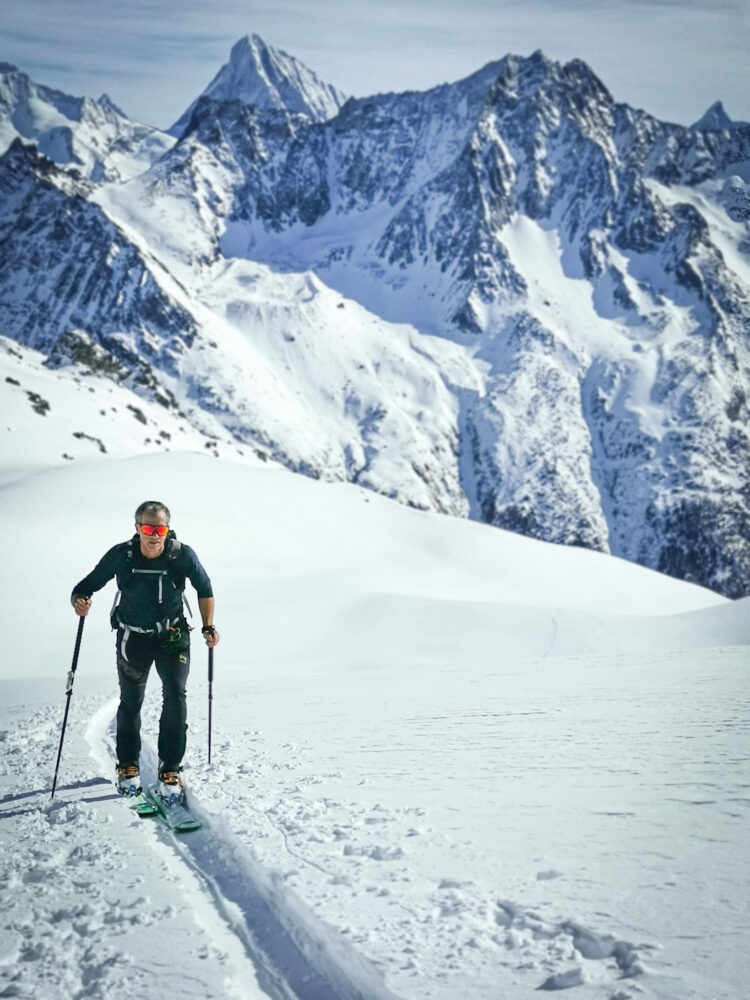 To stay up to date with the new posts on this blog, follow me on Facebook, twitter or Instagram.
Enjoyed this story? You might also like: