January 25, 2021
"Let's go for a ride tomorrow, 3 hours to get some base miles in" said Luca, "there is a window of good weather in the morning". Luca is an optimist and the window did not materialise; instead we woke up to a thick layer of new snow… all the way down to the valley floor. There would be no base miles today. But wait, snow all the way down? That does not happen very often. Most winters, never.
Turns out Lillie had a doctor's appointment in the valley. "Today is the day" she told me with a wink. Half an hour later, we took our son to school and drove down. Then she dropped me off. With my skis. In the valley. All the way down.
I walked one hundred meters to a trailhead and put my skis on. There was just enough snow to skin up. Which I did. It took me about three hours with many photo and video stops to reach the Croix des Chaux at the top of our ski resort, 1500 meters higher. Across vineyards, forests and meadows. Past hamlets: Le Chêne, Fenalet, Les Posses. Places I would usually see from my bike. The few people I met gave me strange looks. Because they did not expect to see a skier in their garden. Or because I had a huge grin on my face. I was like a kid in a candy shop.
About halfway up, I skied past our house and kept going, this time on the ski resort. I got to the top, snapped a quick selfie and skied down, sometimes in knee deep powder. Once in the village, I rushed home (on skis, of course), ran inside to my computer and jumped on a zoom call. Giggling and happy, still in my ski clothes (sorry to everyone on the call, I must have looked like a lunatic).
In all honesty, it wasn't a big deal. 1500 meters of up in one go is common in the Alps, on way more challenging terrain. But whenever I get the opportunity to do this valley to the top thing, I do it. It looks good on Strava and does not happen often: it was only the third time I had done it since I moved to the mountains 20 years ago. I once skied down, but that was around 1980 from our family chalet and I doubt I will ever do it again. Oh well.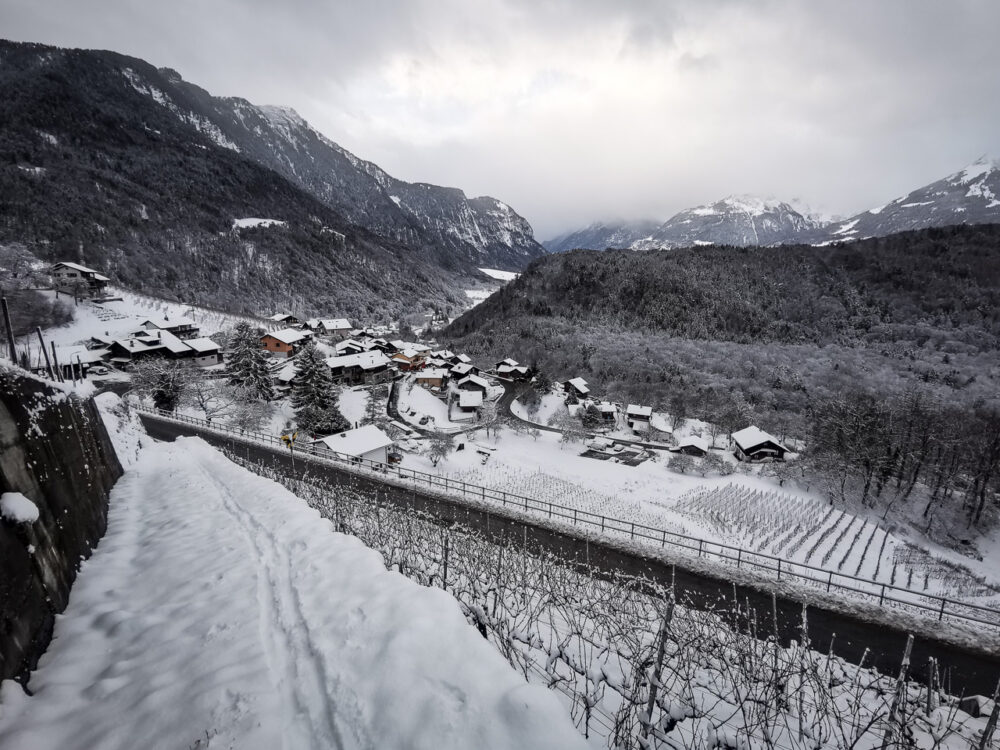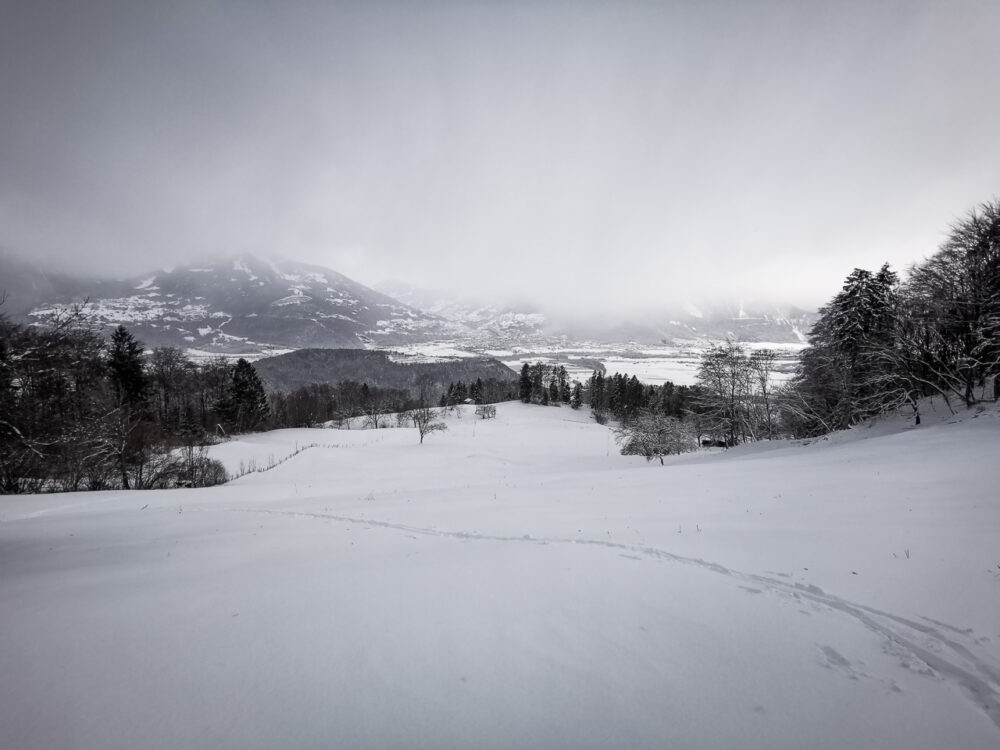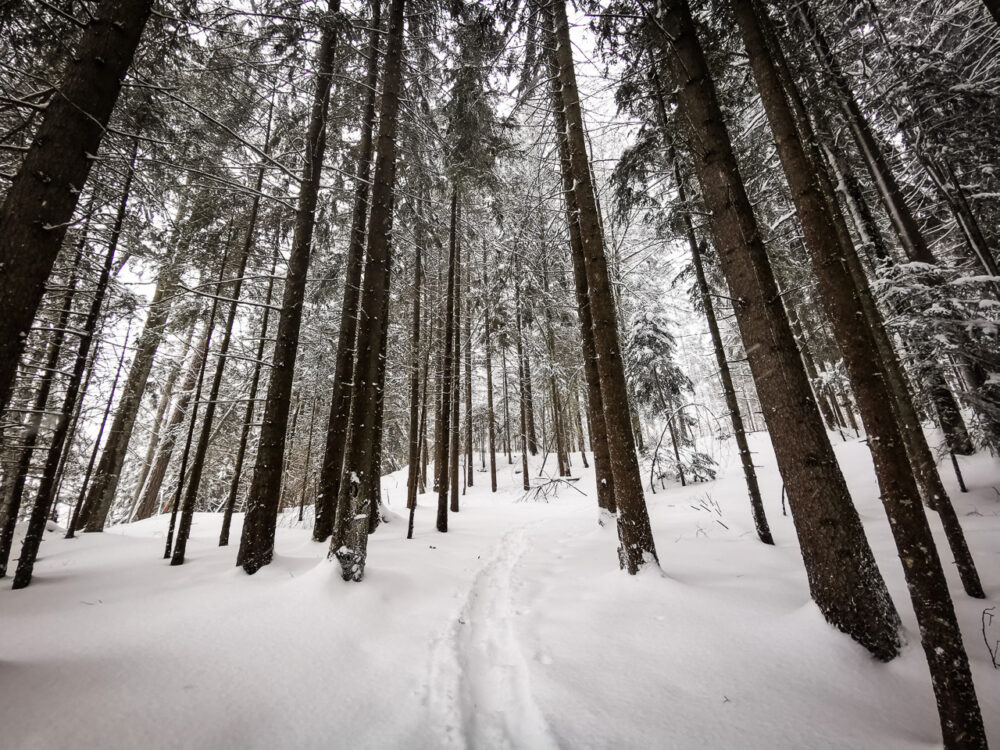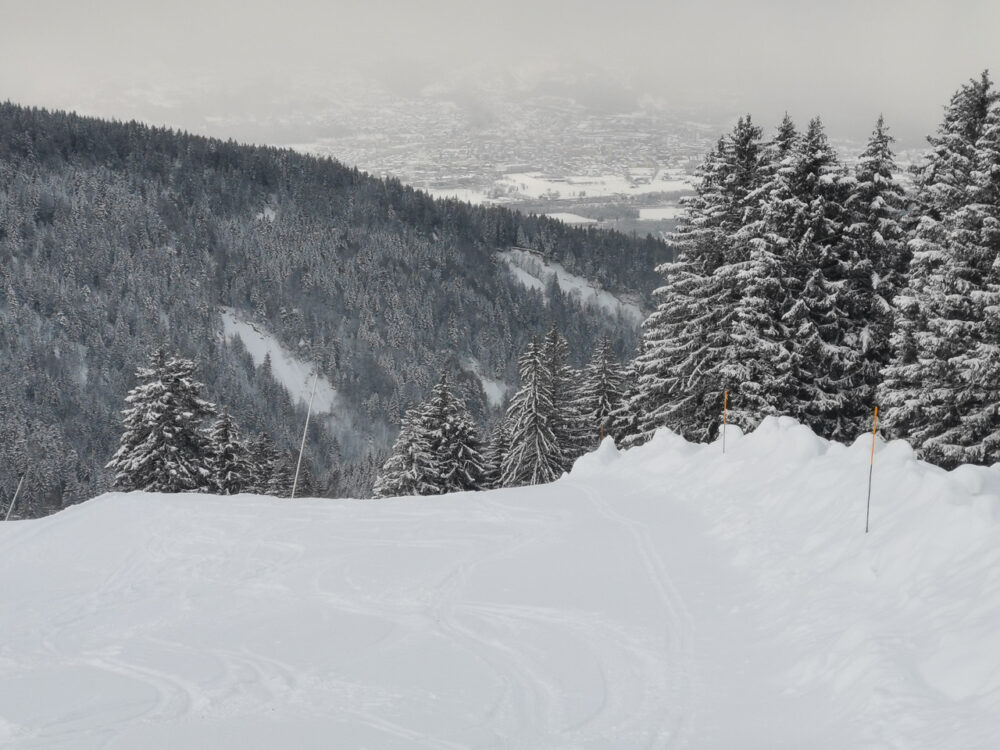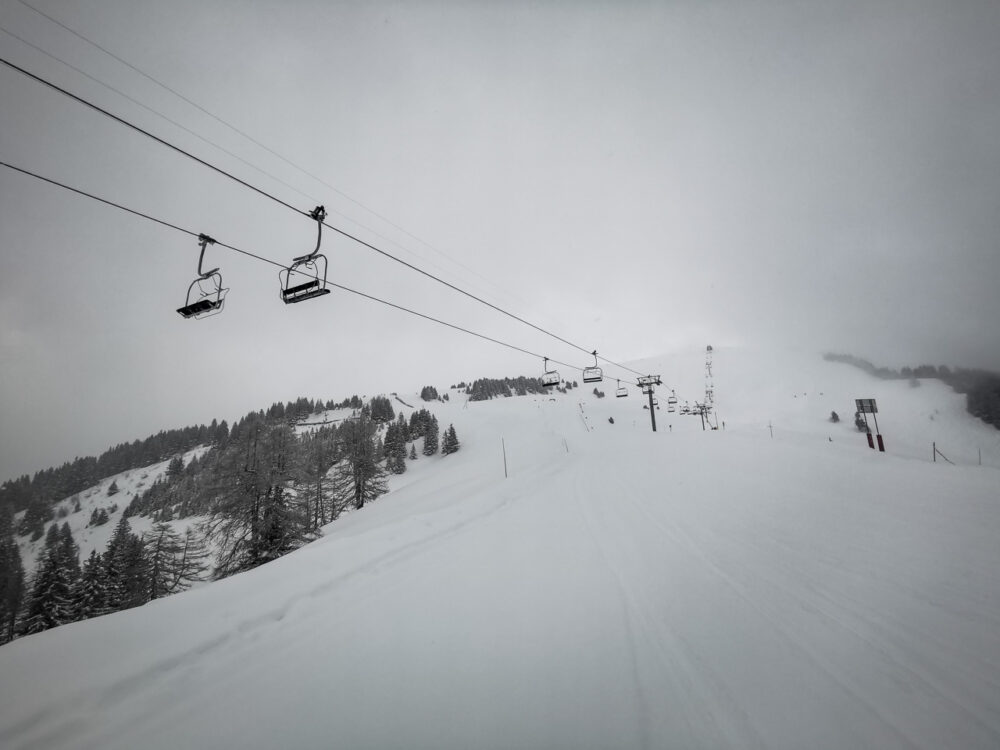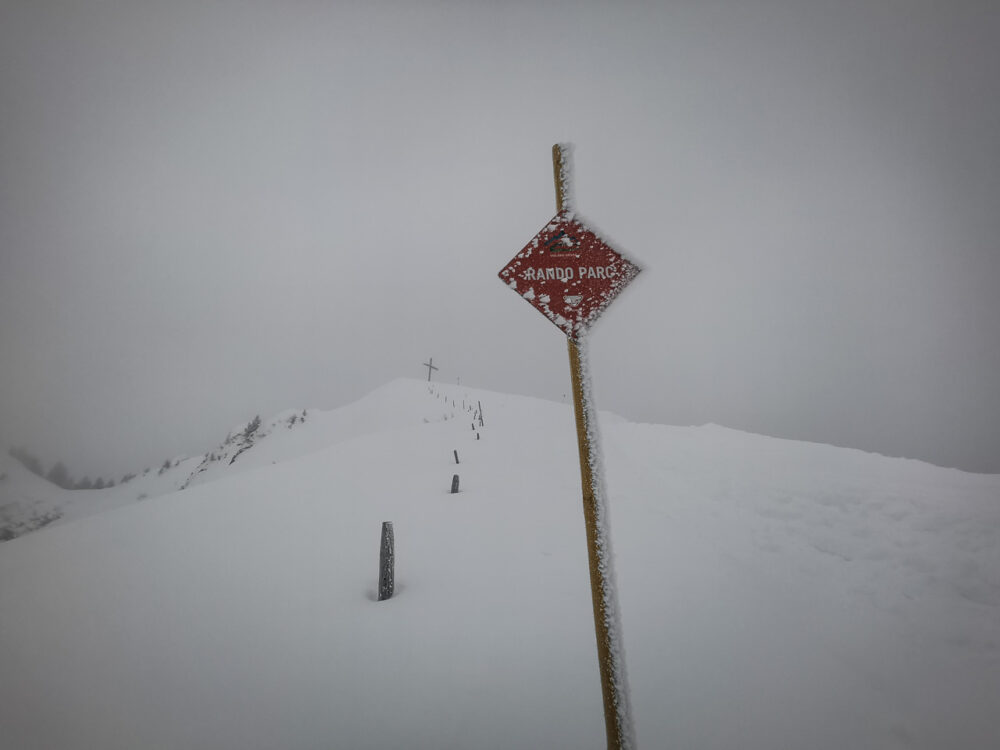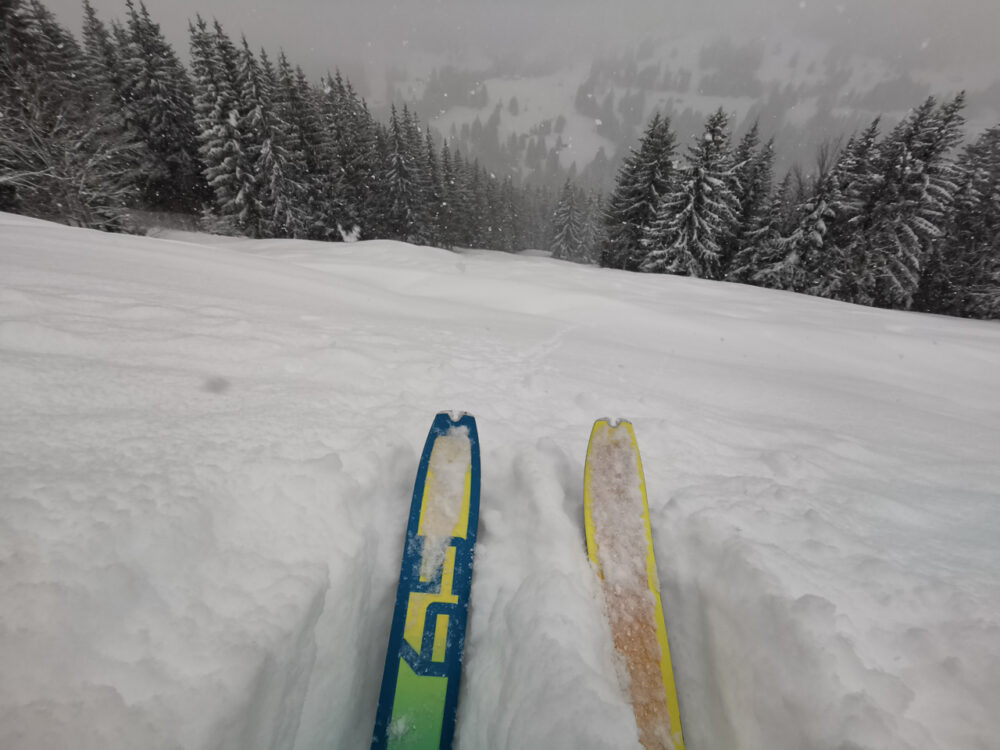 To stay up to date with the new posts on this blog, follow me on Facebook, twitter or Instagram.
Enjoyed this story? You might also like: